00

Gün

00

Saat

00

Dakika

00

Saniye
Are you ready ?
It's time
Announcements
You can follow all the announcements here and have more information about the festival.
Go to Announcements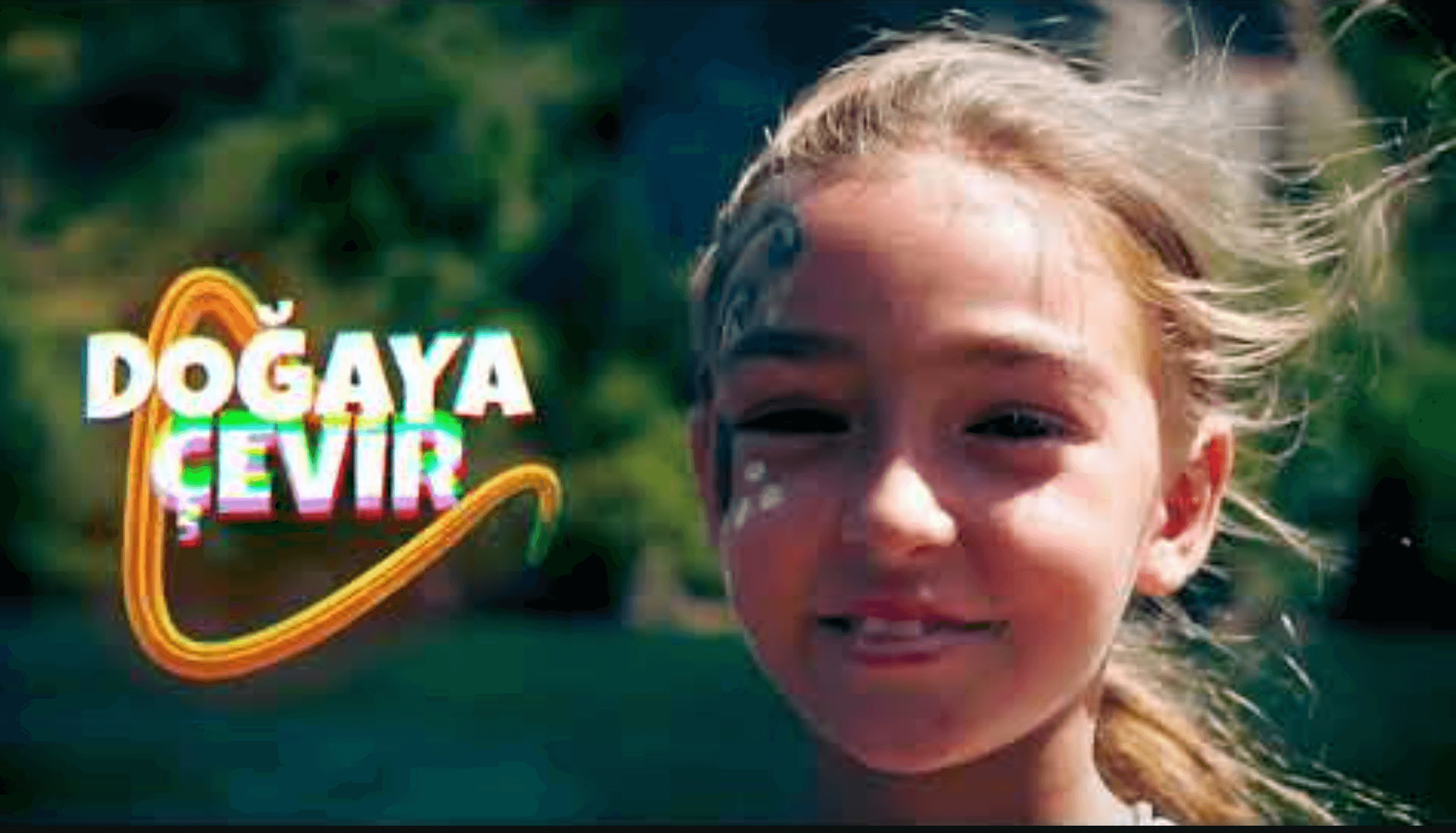 Kapıkaya Festival
Briefly
About the Festival
Kapikayafest, aiming to bring together many national and international athletes and nature lovers by presenting various branches of sports in the same environment, aims to emphasize the importance of sports and athletes for a more livable world with healthy individuals with the slogan "Keep Nature Alive, Live Sports".
More
Event calendar
KAPIKAYA FEST EVENT CALENDAR
When does the festival start?
Camp residents and athletes who have registered can settle into their tents until 7:00 PM on Wednesday, July 26, 2023.The opening program will take place on Thursday, July 27, 2023, at 10:00 AM at the Asar Tent Camping Area.
What do I need to do for registration?
If you plan tos tay at the campsite, you need to make a reservation by filling out the form on the festival's website. Don't forget to include the city you are attending from and the names of the people who will be with you in the form.
What are you going to eat and drink?
Guests who have registered fort he camp and set up their tents on the site will have the opportunity to enjoy breakfast and dinner prepared by Bafra Mayor Hamit Kılıç as guests of the municipality. The food selection will include regional flavors to the extent possible considering the available resources.
How will you say that I will reach a hill that I do not know?
Once your reach the center of Bafra, you can reach the festival area by taking the shuttle buses that operate at specific times. Bafra is conveniently located near both Samsun Çarşamba Airports and Sinop Airport, allowing you to reach it by plane from either airport. You can alson reach the festival area by road using a bu sor private vehicle.
Let me ask you first without reading all the questions. Will you be charged?
In our event, two meals (Breakfast: 07:00-08:30 am/ Dinner:19:00-20:00 pm), entartainment, all shows, evening activities, excursions an deven the sound of birds are included free of charge.
I am under 18 years old, can I attend the festival alone?
I'm sorry, but you can only attend the festival with your family.
We have a small child, should we come too?
I live outside of Samsun, can I come to the event?
Can I come to the festival area with my car?
Sure. We have created a parking area for you in the village and we also provide free transportation from the parking area to the festival site. Howeveri please note that parking spaces may be limited due to high demand. We recommend using our free shuttle service from Bafra instead.
I didn't apply for the festival, but if I come out, won't you take me?
Certainly! You can come as a spectator even without registering, but there may not be available space in the camping area.ıt's recommended to fill out the registration form to secure your spot.
Can I come to the festival area with my bike and motorbike?
You can come to the festival area with your bicycle or motorcycle, as long as you park them in the designated area provided.
Can we cook ourselves and have a barbecue in the festival area?
We'll prepare the most delicious meals for you. Due to the safety nature and environment, it isn't allowed to have barbecues or light any kind of fire
How will we meet our humanitarian needs in the festival area?
There will be restrooms available at the festival area. Additionally, you can use the showers with hot waterin the camping area free of charge.
Why don't you get paid while doing all this?
You're right. All the services and amenities provided at the event will be covered by Bafra Municipality. Because we want everyone to experience the beauty of Bafra, breathe its clean air together and introduce this wonderful place to the World.
What do you expect from the participants?
Our only expectation from you is to respect natüre, prioritize cleanliness and take plenty of video sor photos, sharing them on your social media accounts with the hastags #turntonature #kapıkayafest #kapıkayafest 2023
Frequently Asked Questions
NEEDS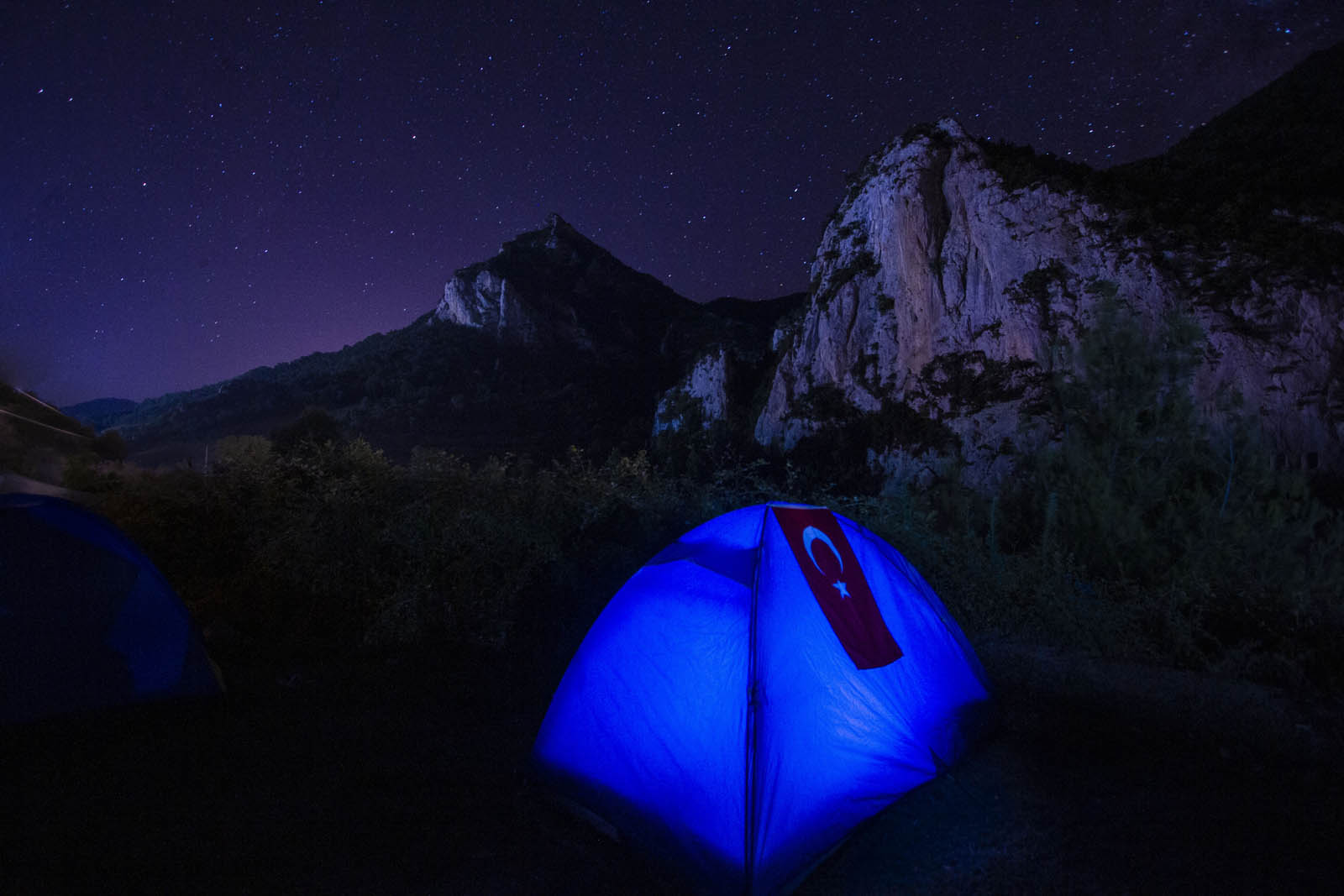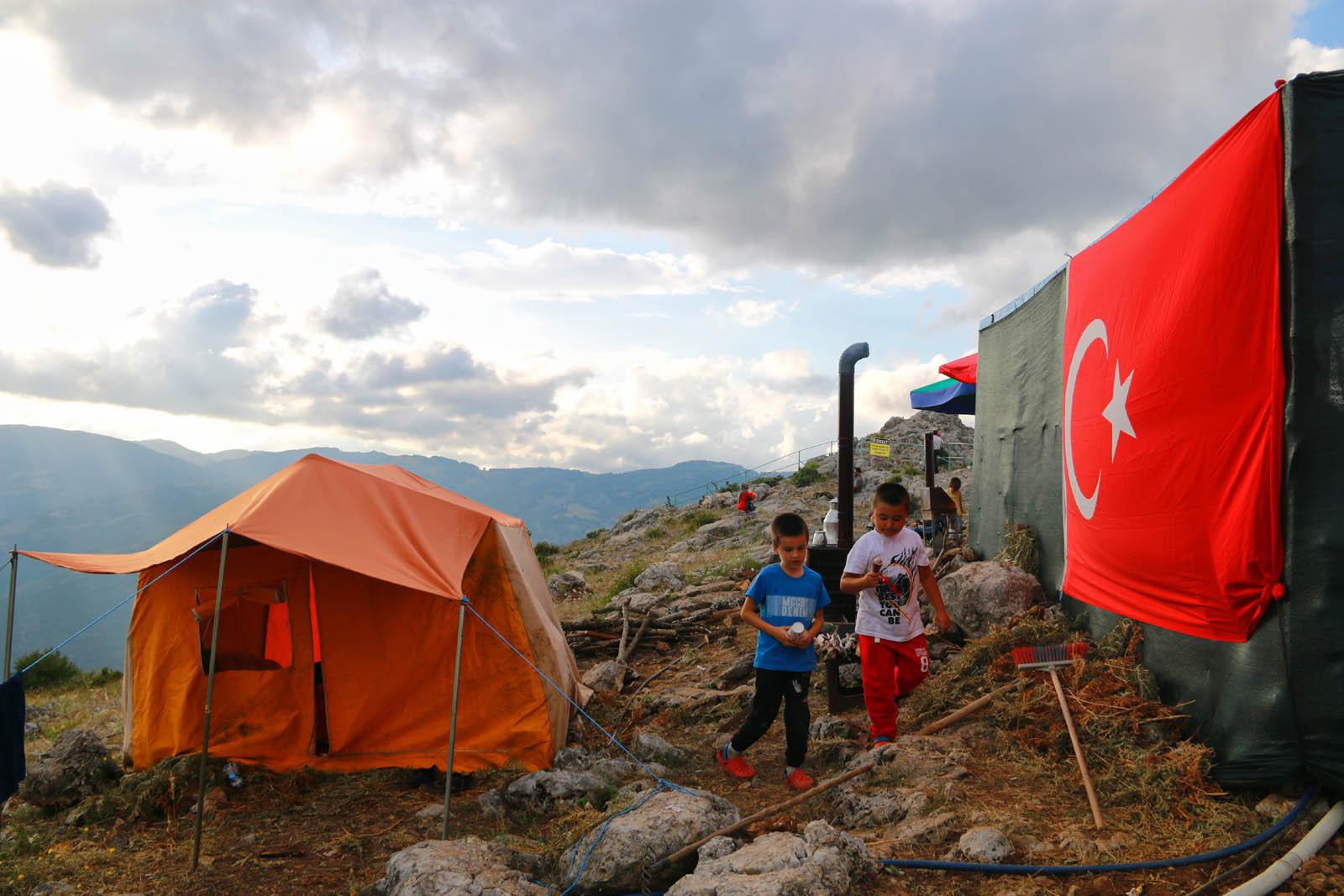 Tent Sleeping Bag Sleeping Mat Headlamp Raincoat Hiking boots or sports shoes. It's advisable to have a backup pair of shoes as the Black Sea region can be rainy. Pants and a spare (preferably quick-drying material) Fleece (for evenings) Small backpack for hikes Hiking poles if available Power bank for phones (we don't have 500 outlets :-) ...) You need to bring your own swimsuit or appropriate attire for water sports. Personal hygiene items and special belongings. Insect repellent (mosquitoes) and sunscreen may be needed.
For participants who register for the camp and set up their tents, breakfast and dinner will be provided by our organization. Those who register for the festival and stay in the camp area can reach the festival area with shuttles departing from Samsun at specific hours. Bird Paradise, Bafra Archaeology and Tobacco Museums, evening music performances, activities, various entertainments, breakfast, and dinner are free. Day visitors can take advantage of free transportation from Bafra. They can either bring their own food or purchase food and drinks from stands or local vendors for a fee.
The festival is open to everyone. Registration is required for those who will stay at the campsite!
Transportation from Bafra to the campsite and from the campsite to the takeoff point. Camping area for tent pitching. PARAGLIDING (TANDEM), ZIPLINE (OVER KIZILIRMAK), WATER ROLLER, CANOE - SINGLE, CANOE - DOUBLE, WATER BIKE, BOAT TOUR, BICYCLE, ATV SAFARI, TRACTOR SAFARI, CATERPILLAR SAFARI, AIRSOFT POLYGON (AIR GUN), Ferryboat Trips to Şahinkaya Canyon